Many problems in Computational Physics need the use of random number generators. When studying magnetic materials using the Heisenberg/Ising Hamiltonians (related questions about them can be seen here, here and here), one of the most used tools is the Metropolis method1.
The Metropolis method can be summarized in the chart below (the image is linked directly from here):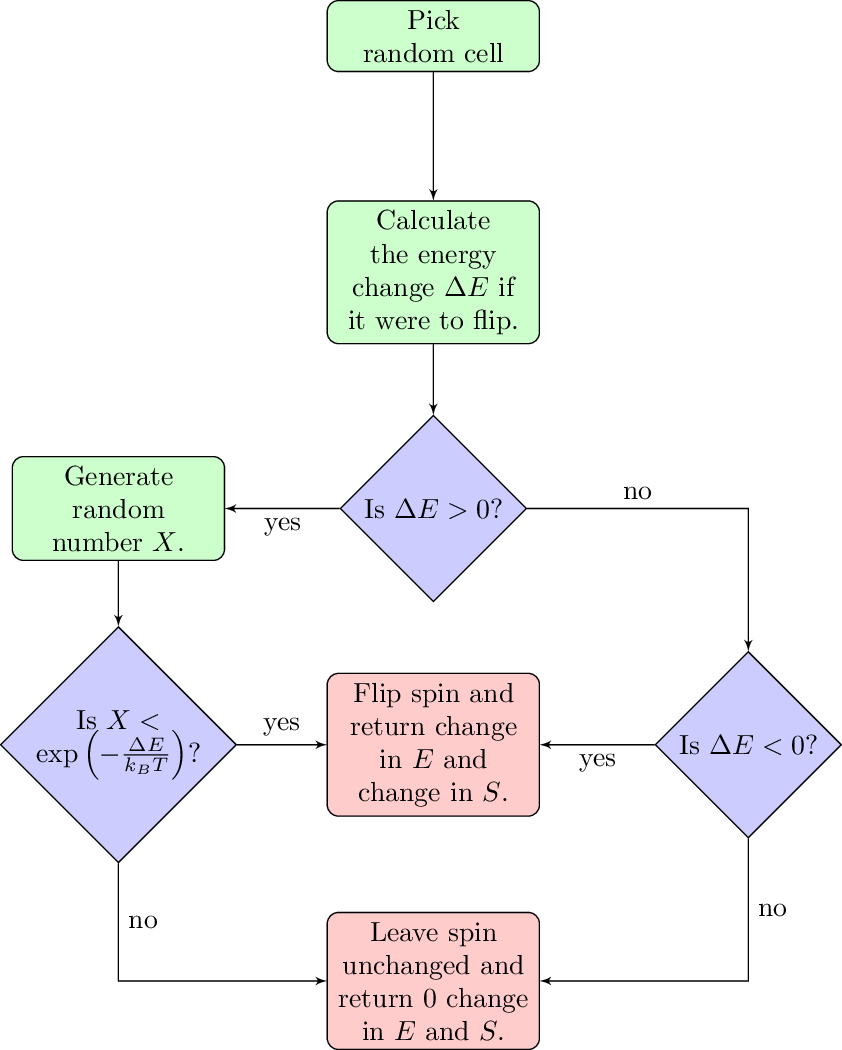 In order to accept the energy due to the exchange in a spin state, a random number is generated and then compared with the probability of the change. So, this number must be as random as possible and with very low periodicity.
I just remember (back to the late 90's) that one of the used random number generators was the Kirkpatrick-Stoll2 (also called R250).
My question: Are there any other modern random number generators better than R250?
(By "good", I mean: low correlation, long period and fast to code and run.)
Metropolis, N.; Rosenbluth, A.W.; Rosenbluth, M.N.; Teller, A.H.; Teller, E. Equation of State Calculations by Fast Computing Machines. J. Chem. Phys. 21 1087–1092 (1953) (DOI: 10.1063/1.1699114)
Kirkpatrick, S., and E. Stoll, A Very Fast Shift-Register Sequence Random Number Generator, J. Comp. Phys. 40 517-526 (1981) (DOI: 10.1016/0021-9991(81)90227-8)